Starting with April 1st 2018 the University of Vienna installed the interdisciplinary Research Centre
"Religion and Transformation in Contemporary Society"
(in short: RaT) . Scientists from 7 faculties and 14 disciplines are united under the
umbrella of this Research Centre - including Catholic, Protestant, Orthodox and Islamic
theology, Jewish studies, Islam and Religous studies, social- and cultural studies, studies
of law, philosophy, and the department of education.
RaT researches the reciprocal relations between religion, religiousness and
transformation processes within the contemporary global context.
The Research Centre RaT continues the work of the correspondent research platform
which was founded as a unit of the University of Vienna in the year 2010 (2010-2018).
Here, we want to introduce a third party funded research project.
"The Iconic Heritage of Judaism: Documentation and Mediation" - a project in order to digitalize the Schubert-Archive in cooperation with the Center for Jewish Art, Wien Kultur and RaT. More
Open Day at the Research Centre RaT
March 20 2019
On March 20 2019, the first official Open Day of our Research Centre will take place! In course of the constituent meeting of our Scientific Advisory Board, we want to present the work of our Research Centre to a broader public. The focus of this day will be on the presentation of research activities of prae- and postdoc-scholars. Furthermore, we want to offer room for the presentation of upcoming projects and recent publications in the context of our activities. The event will begin at 9 am.
Please feel welcome!
Upcoming Events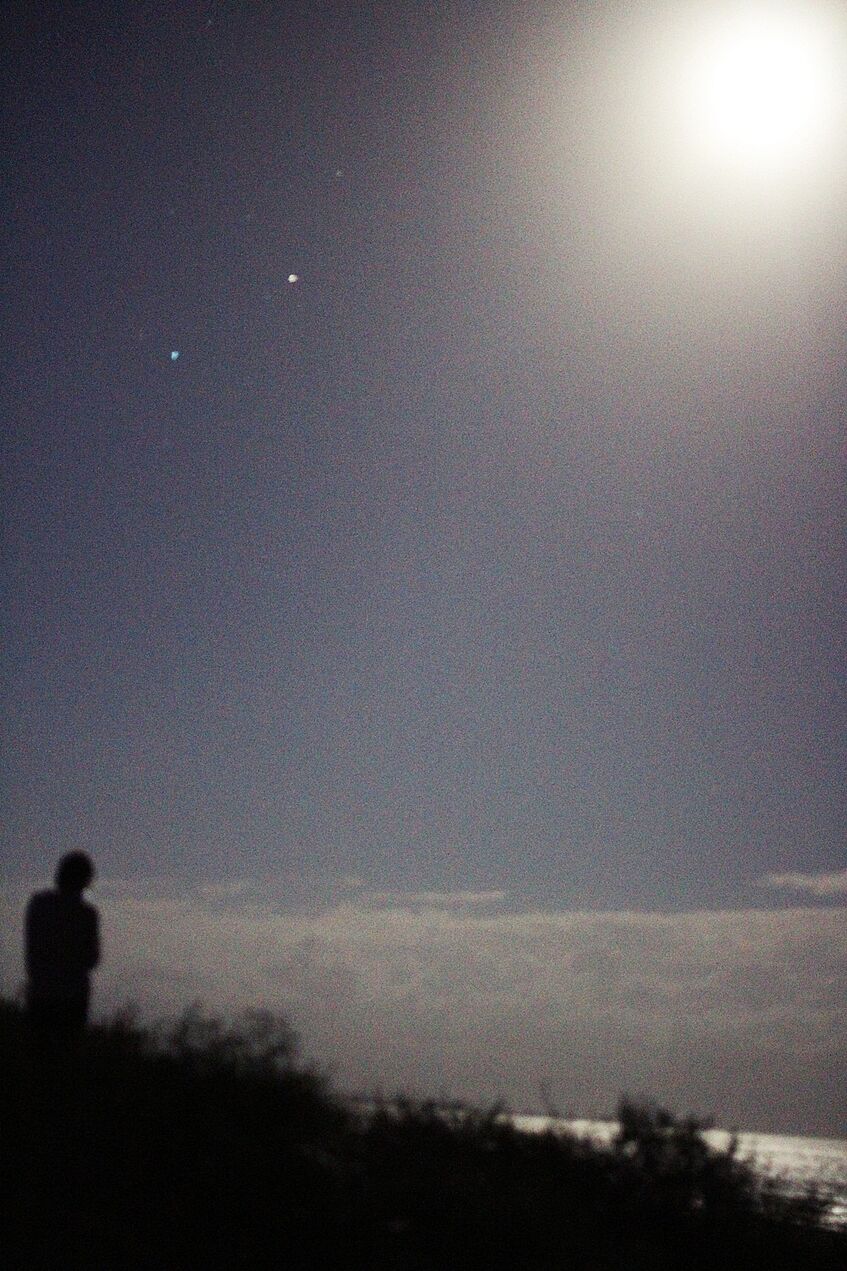 Upcoming Events
"Drittes Wiener Forum interkulturellen Philosophierens", organised by Hans Schelkshorn. Otto-Mauer-Zentrum, Währinger Straße 2-4. 1090 Wien. Friday, February 22, and Saturday, February 23, beginning at 9 am.
---
Ringvorlesung Religionsphilosophie heute: Themen, Probleme, Perspektiven (2019S), weekly 16:45-18:15 at Hörsaal 3D, NIG Universitätsstraße 7. III/3. Floor, 1010 Vienna. Organized by Michael Staudigl und Esther Ramharter. Link u:find
---
Workshops in cooperation with the central college Berlin: "To Begin with... Dialectics, Materialism and Mathematical Formalism in Hegel and Badiou. Or: Thinking between Philosophy and Science", in cooperation with the Humboldt-University Berlin, the Charles-University Prague and the Research centre RaT. (further Information to come)
---
Upcoming events organised by Forum Zeit und Glaube - Katholischer Akademiker/innenverband der Erzdiözese Wien
---