Starting with April 1st 2018 the University of Vienna installed the interdisciplinary Research Centre
"Religion and Transformation in Contemporary Society"
(in short: RaT) . Scientists from 7 faculties and 14 disciplines are united under the
umbrella of this Research Centre - including Catholic, Protestant, Orthodox and Islamic
theology, Jewish studies, Islam and Religious studies, social- and cultural studies, studies
of law, philosophy, and the department of education.
RaT researches the reciprocal relations between religion, religiousness and
transformation processes within the contemporary global context.
The Research Centre RaT continues the work of the correspondent research platform
which was founded as a unit of the University of Vienna in the year 2010 (2010-2018).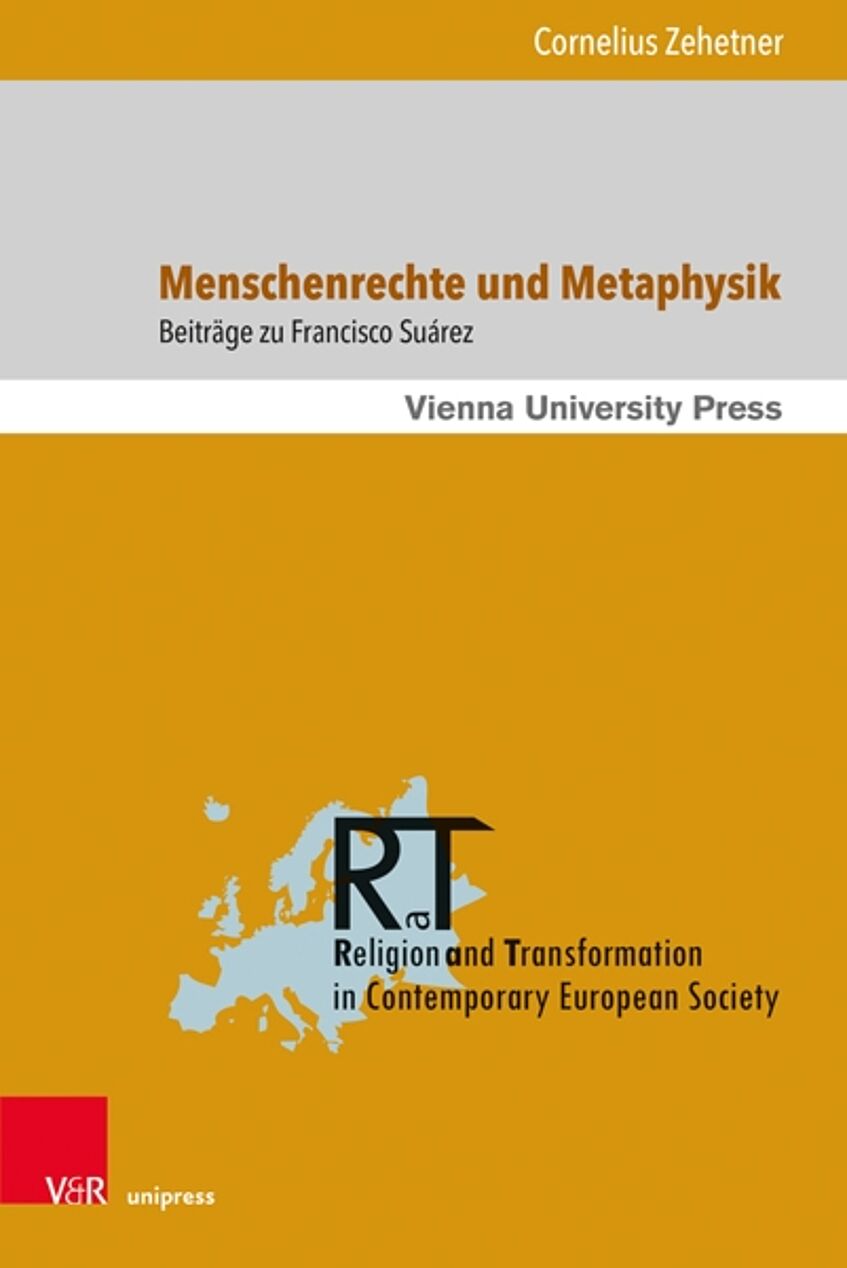 In this category, we present our most recent publications. Currently:
Cornelius Zehetner (Ed.): Menschenrechte und Metaphysik. Beiträge zu Francisco Suárez. Vienna University Press bei V&R unipress, Göttingen 2020.
Gunter Prüller-Jagenteufel, Sharon Bong, Rita Perintfalvi (Ed.): Towards Just Gender Relations. Rethinking the Role of Women in Church and Society. Vienna University Press bei V&R unipress, Göttingen 2019.
The current edition of our Newsletter has been released in October!

We wish you an enjoyable reading. You can find the Newsletter here.
Since September 1, Jakob Deibl helds the position as Tenure-Track-professor for Religion and Aesthetics and Scientific Manager of the Research Centre RaT.
Current Publication:
Abschied und Offenbarung. Eine poetisch-theologische Kritik am Motiv der Totalität im Ausgang von Hölderlin (Studien zu Literatur und Religion, Band 2)
Upcoming Events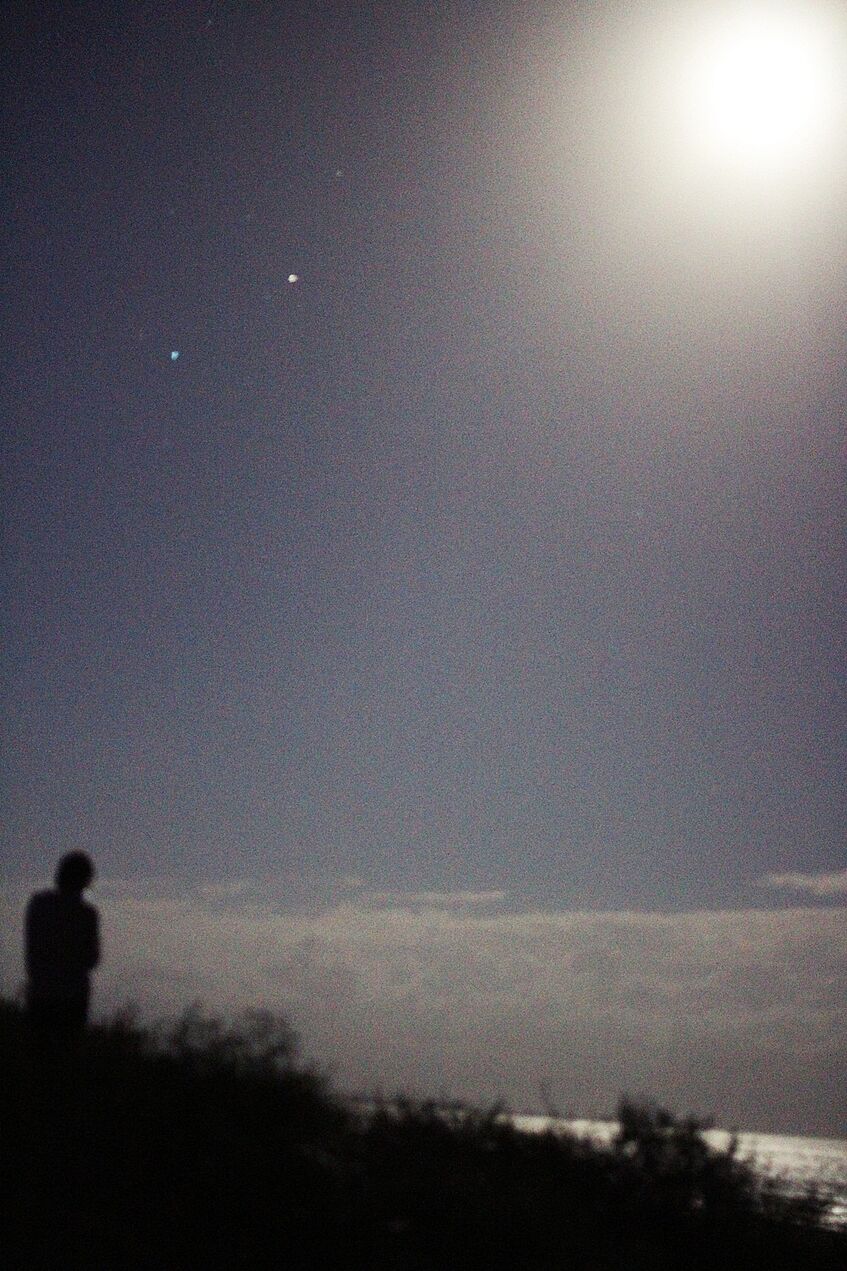 Upcoming Events
---
Lecture Series "Gender, Religion, Transformation", organised by Sabine Grenz, Birgit Heller and Andrea Lehner Hartmann in cooperation with RaT. Main buildiung of the University of Vienna, lecture room 31, starting with October 10, every thursday, 18:30-20:00.
---
---
Lecture "INDONESIAN ISLAM: SOLUTION OR PROBLEM?" by Prof. Muhammad Machasin. Wednesday, December 11 2019, 16:45 pm, Seminarraum Arabica, Institut für Orientalistik, Spitalgasse 2-4, Campus der Universität Wien (Altes AKH). Prof. Machasin is currently Fellow at the Research Centre RaT.
---
Trialogue "Vor uns die Sintflut? Jüdische, Christliche und Islamische Gedanken zur Klimakatastrophe", chaired by RaT-member Regina Polak. Monday, December 16 2019, 7 pm, Radio-Café, ORF.
---
Current Events: Religious Life in Vienna
In this category, we present selected events organised by and about different religious communities in Vienna. Take your time and gain insight into something new!
Currently in Volkskundemuseum Wien (The Austrian Museum of Folk Life and Folk Art): Schulgespräche. Junge Muslim*innen in Wien.
September 18 2019 - February 2 2020, Volkskundemuseum, Laudongasse 15-19. 1080 Vienna