We are happy to announce that the interdisciplinary Research Centre
"Religion and Transformation in Contemporary Society"
(in short: RaT) has been extended until March 2026. Scientists from 7 faculties and 14 disciplines are united under the umbrella of this Research Centre - including Catholic, Protestant, Orthodox and Islamic
theology, Jewish studies, Islam and Religious studies, social- and cultural studies, studies
of law, philosophy, and the department of education.
RaT researches the reciprocal relations between religion, religiousness and
transformation processes within the contemporary global context.
Since 2018, the Research Centre RaT has continued the work of the correspondent research platform
which was founded as a unit of the University of Vienna in the year 2010 (2010-2018).
News
Events
In this column you can find an overview of currently scheduled events:
Publications
Here you can find an overview of the latest scientific publications of the research centre. This includes our journal JRAT, the Supplementa belonging to the journal and the RaT book series: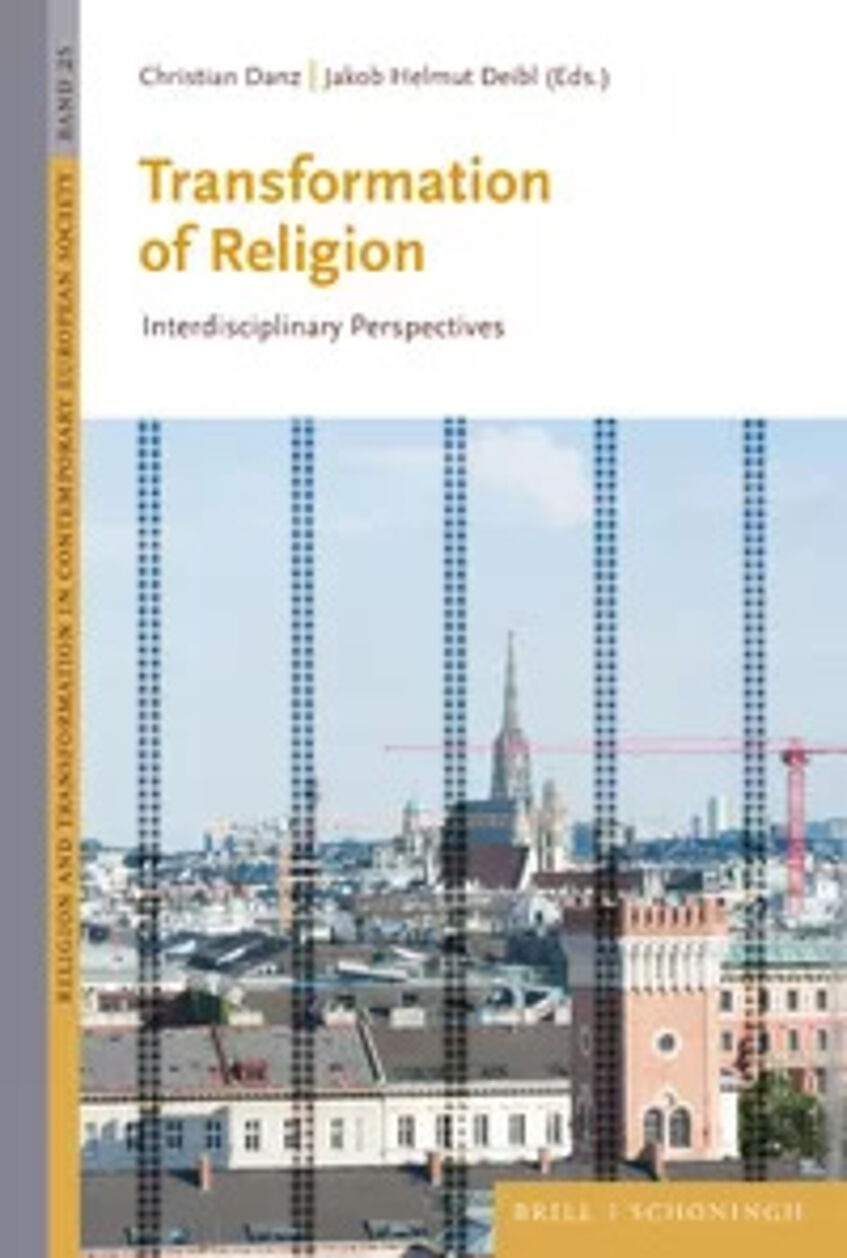 New Issue: RAT-Reihe Band 25 (2023) edited by Christian Danz & Jakob Helmut Deibl
New Issue: RAT-Reihe Band 22 (2023) edited by Gunter Prüller-Jagenteufel, Ruben C. Mendoza & Gertraud Ladner
In this category, we present a selection of recent books and projects by our members. Currently: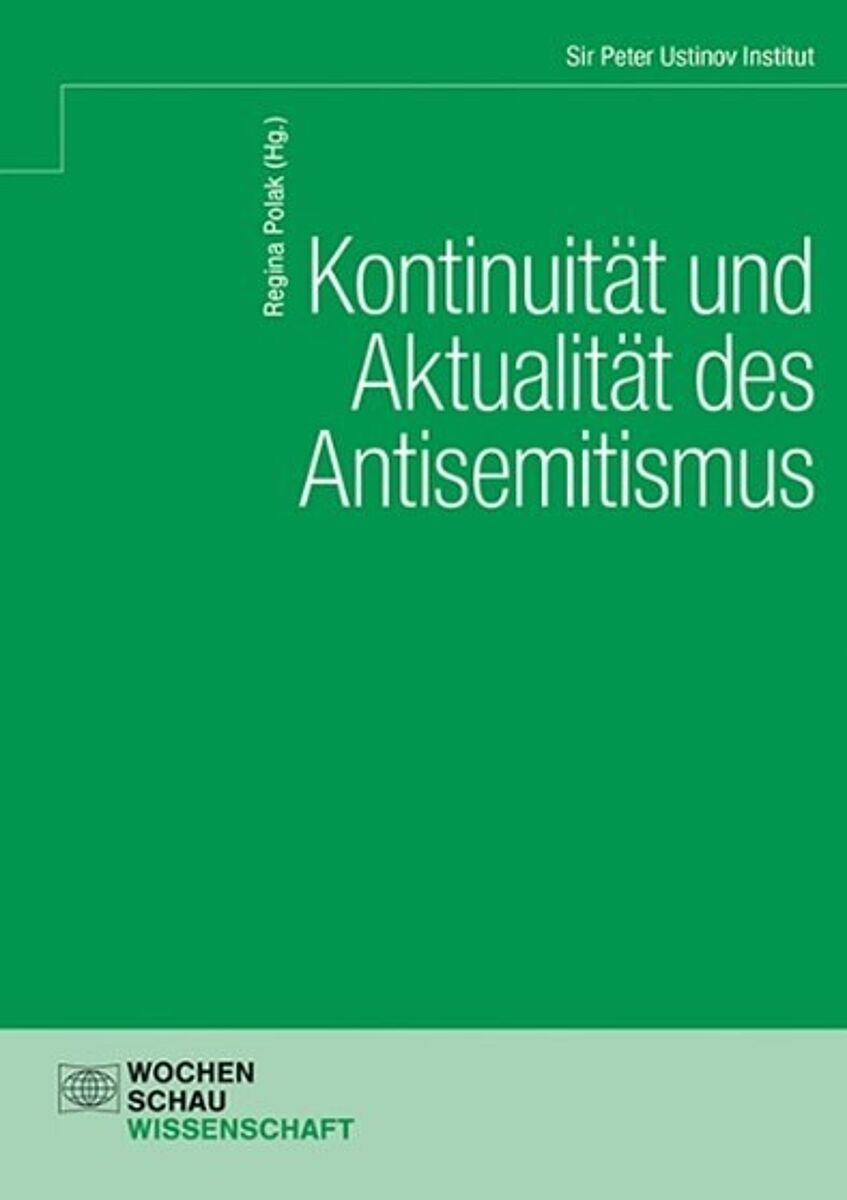 Regina Polak (ed.): Kontinuität und Aktualität des Antisemitismus. Frankfurt a.M.: Wochenschau Verlag 2023.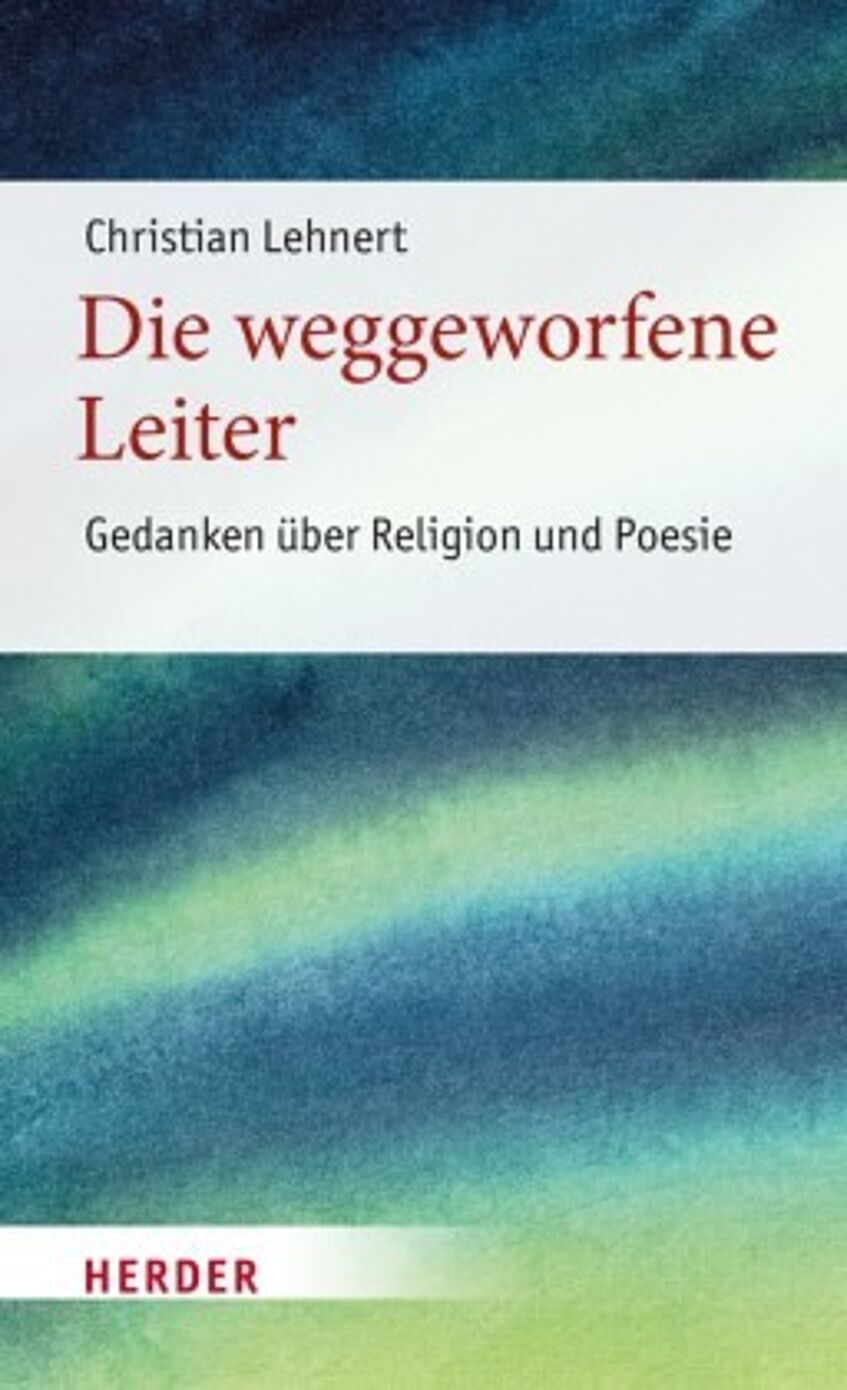 Volume 7 of the series: "Poetics lectureship Literature and Religion": Christian Lehnert: Die weggeworfene Leiter. Gedanken über Religion und Poesie. With a foreword by Jan-Heiner Tück. Freiburg i. Br.: Herder 2023.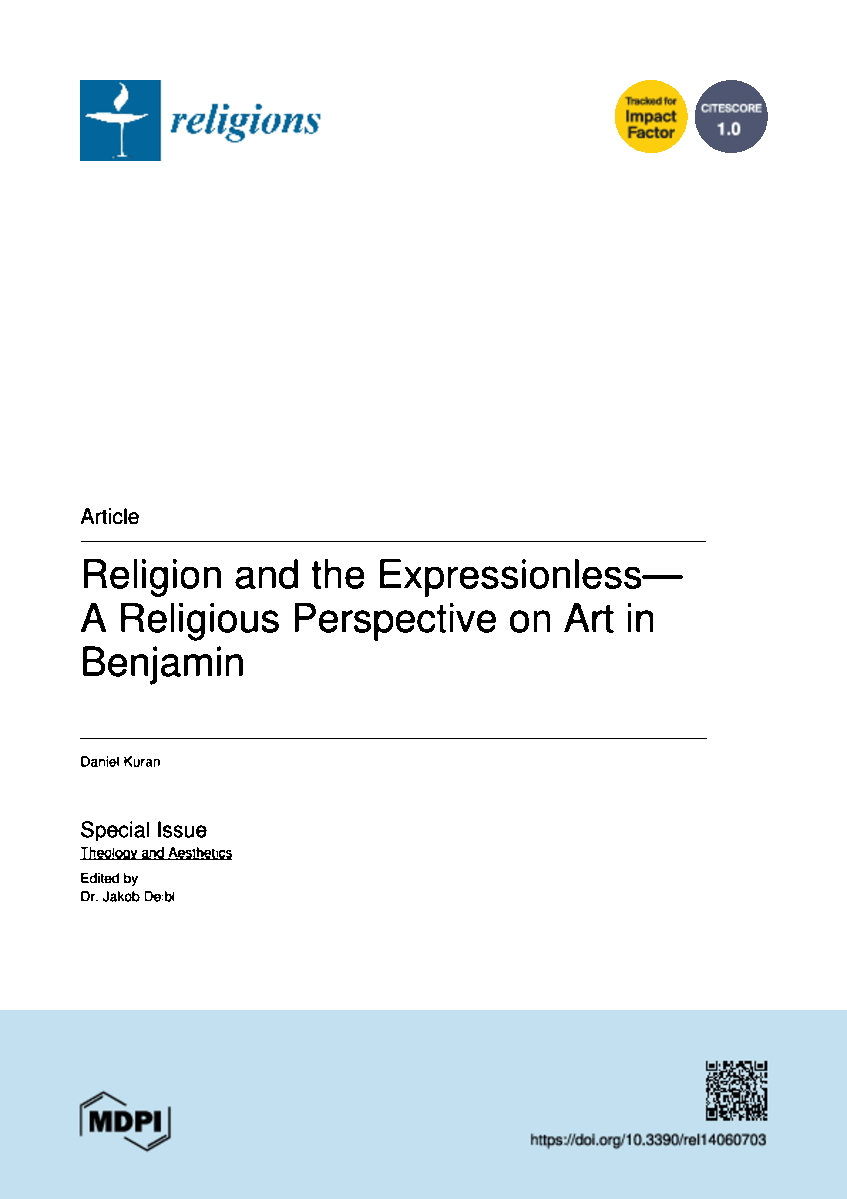 Kuran, Daniel (2023): Religion and the Expressionless—A Religious Perspective on Art in Benjamin. In: Religions 2023, 14(6), 703.