Starting with April 1st 2018 the University of Vienna installed the interdisciplinary Research Centre
"Religion and Transformation in Contemporary Society"
(in short: RaT) . Scientists from 7 faculties and 14 disciplines are united under the
umbrella of this Research Centre - including Catholic, Protestant, Orthodox and Islamic
theology, Jewish studies, Islam and Religous studies, social- and cultural studies, studies
of law, philosophy, and the department of education.
RaT researches the reciprocal relations between religion, religiousness and
transformation processes within the contemporary global context.
The Research Centre RaT continues the work of the correspondent research platform
which was founded as a unit of the University of Vienna in the year 2010 (2010-2018).
We congratualte Prof. Ingeborg Gabriel (Social Ethics), who has again been appointed as Special Representative of the OSCE in the mission against rassism, xenophobia and discrimination. We wish her all the best for this important task! More...
Upcoming Events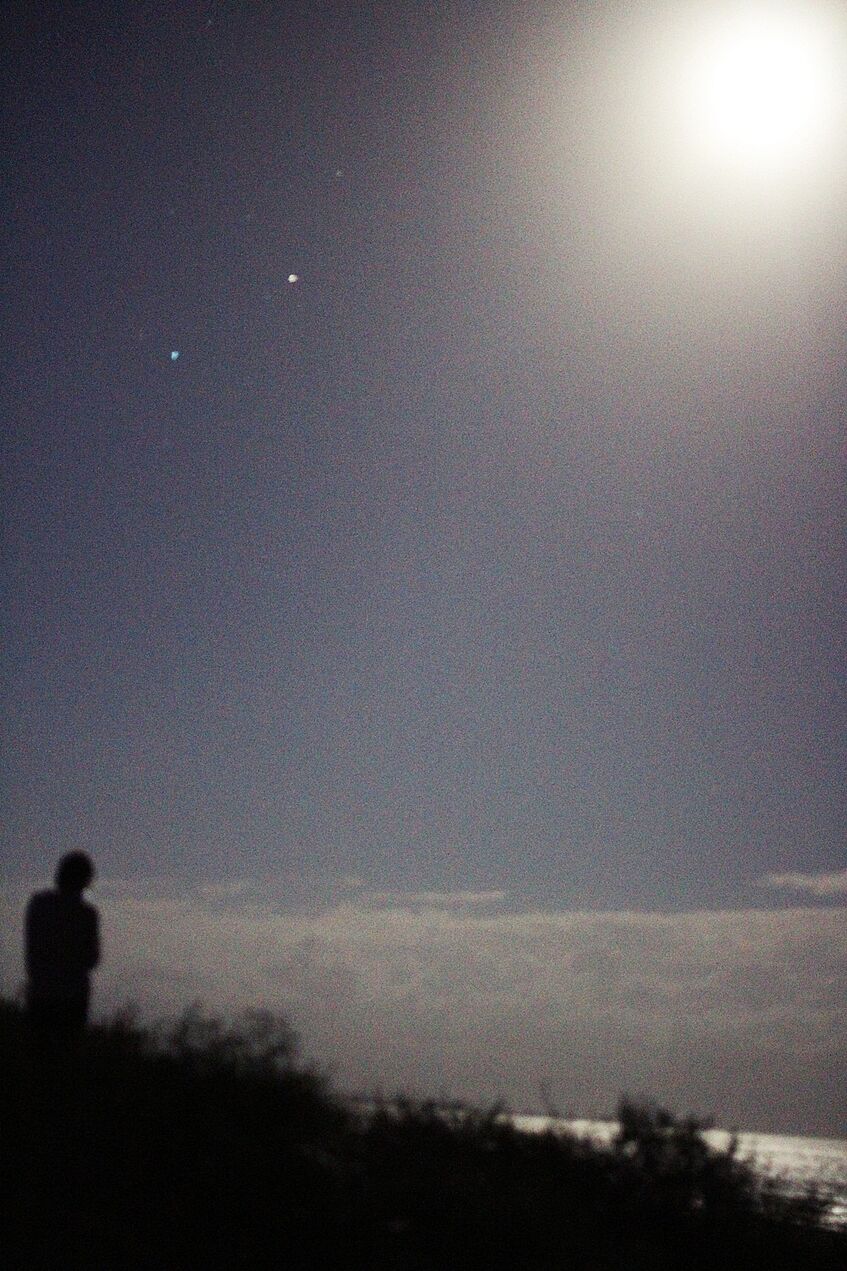 Upcoming Events
---
Conference "Identity without Faith? Agamben, Sovereignity and and Awareness of What is Missing", organised by Martin Koci and Jason Alvis, April 22 019, 12:00-16:30, Schenkenstraße 8-10, 2nd floor, door 53.
---
Lecture "Buridans Logische Probleme mit der Trinität", by Esther Ramharter and Michael Toppel. Monday, April 1 2019, 17:15-18:45, Lecture Room 3A, NIG, Universitätsstraße 7, 3rd floor.
---
Lecture Series Philosophy of Religion Today: Topics, Problems, Perspectives (2019S), weekly 16:45-18:15 at Hörsaal 3D, NIG Universitätsstraße 7. III/3. Floor, 1010 Vienna. Organized by Michael Staudigl und Esther Ramharter. Link u:find
---
Workshops in cooperation with the central college Berlin: "To Begin with... Dialectics, Materialism and Mathematical Formalism in Hegel and Badiou. Or: Thinking between Philosophy and Science", in cooperation with the Humboldt-University Berlin, the Charles-University Prague and the Research centre RaT. (further Information to come)
---
Upcoming events organised by Forum Zeit und Glaube - Katholischer Akademiker/innenverband der Erzdiözese Wien
---
International Conference: Interreligious Dialogue in Context - A European Comparison. Organised by Karsten Lehmann in cooperation with RaT. October 17-19 2019.
---