We are happy to announce that the interdisciplinary Research Centre
"Religion and Transformation in Contemporary Society"
(in short: RaT) has been extended until March 2026. Scientists from 7 faculties and 14 disciplines are united under the umbrella of this Research Centre - including Catholic, Protestant, Orthodox and Islamic
theology, Jewish studies, Islam and Religious studies, social- and cultural studies, studies
of law, philosophy, and the department of education.
RaT researches the reciprocal relations between religion, religiousness and
transformation processes within the contemporary global context.
Since 2018, the Research Centre RaT has continued the work of the correspondent research platform
which was founded as a unit of the University of Vienna in the year 2010 (2010-2018).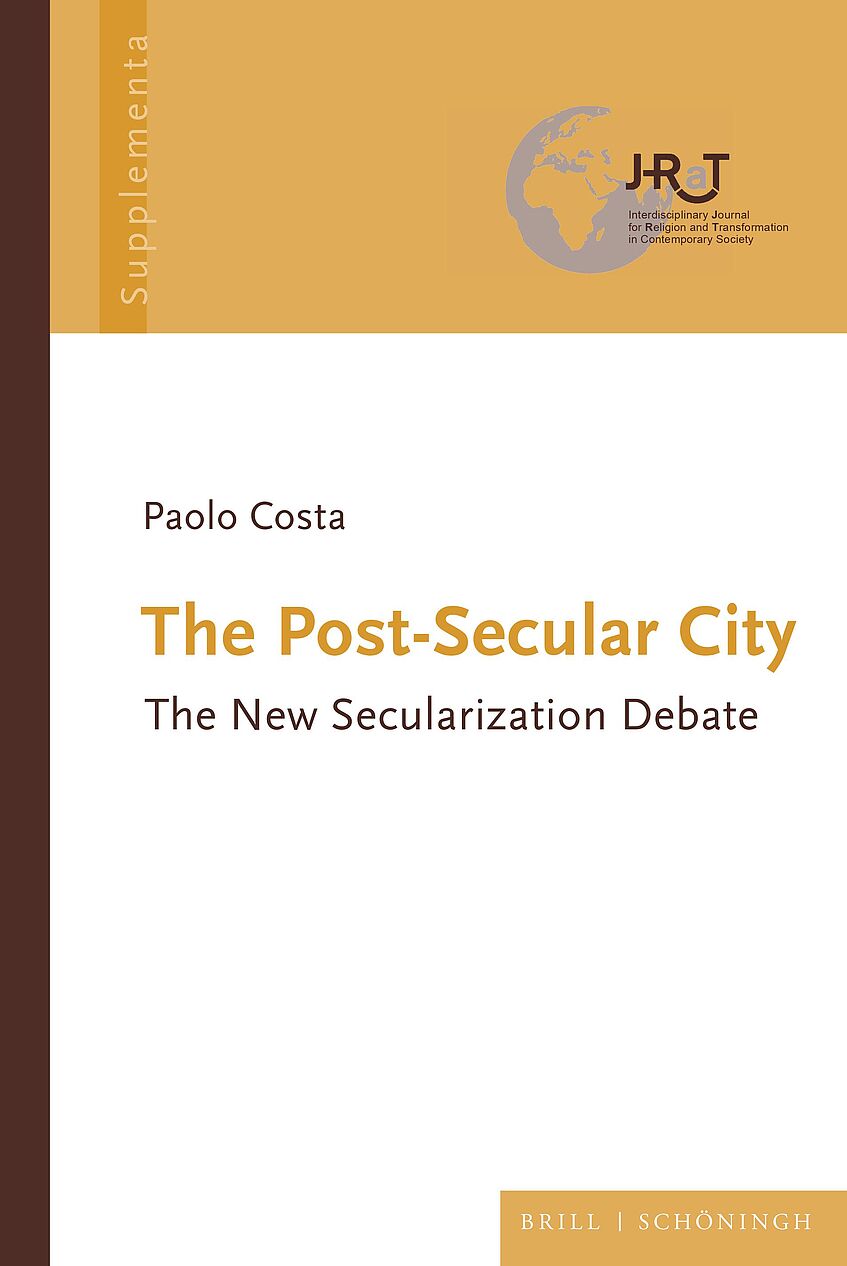 New Issue: JRAT-Supplementa Volume 2 (2022) by Paolo Costa
The Post-Secular City. The New Secularization Debate
"The Post-Secular City" examines the alleged shift from a "secular" to a "post-secular" dispensation from the perspective of the ongoing de-construction of the secularization "theorem" (as Hans Blumenberg called it). Accordingly, the new secularization debate is described as being polarized between the "de-constructors" and the "maintainers" of the standard thesis of secularization.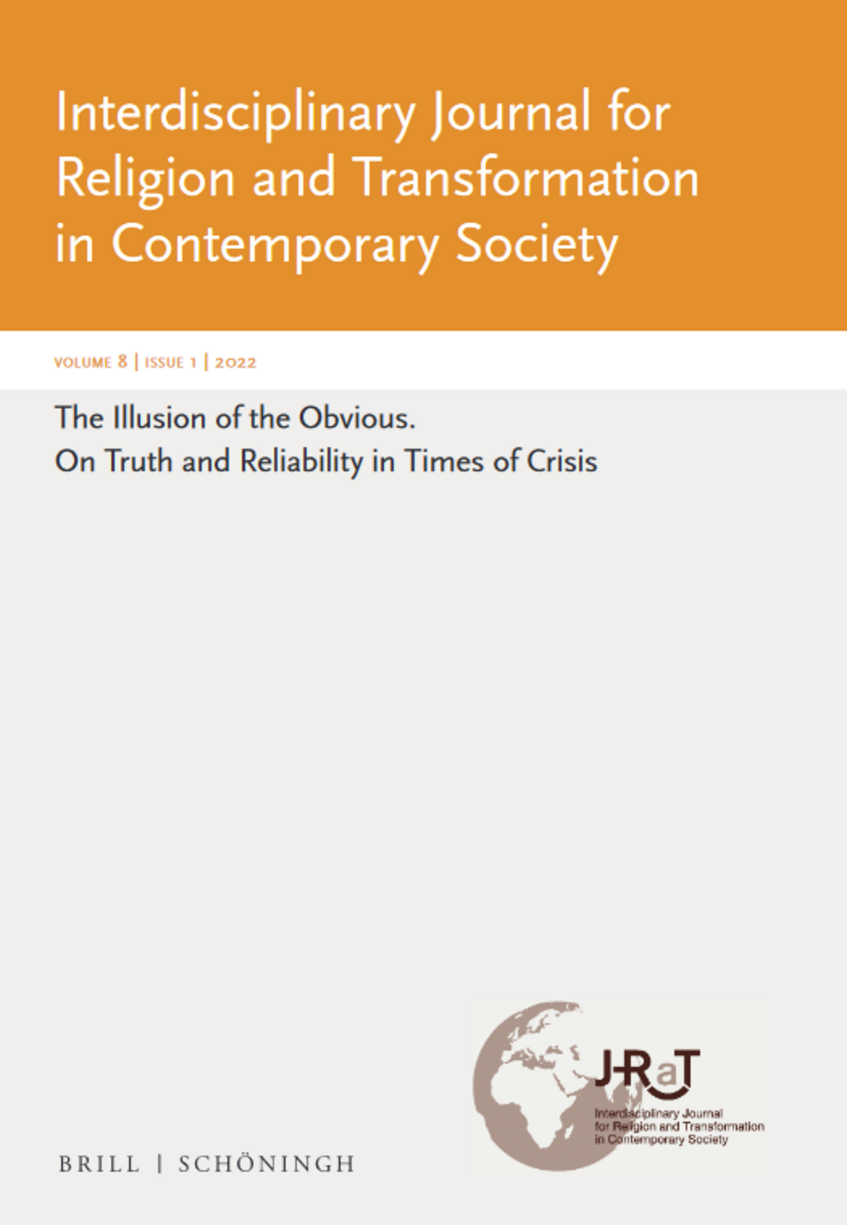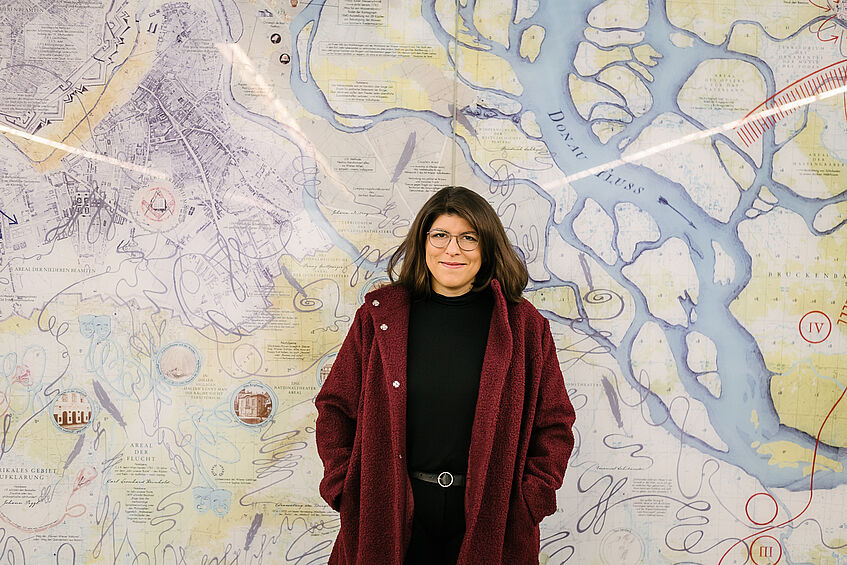 Fotocredit: ÖAW/Klaus Pichler
We would cordially like to welcome Astrid Mattes, who will strengthen RaT from autumn 2022 in the new position of a tenure track professor for social scientific research on religion. Astrid Mattes studied political science and religious studies at the Universities of Vienna and Limerick. Previously, she worked at the Austrian Academy of Sciences, where she led a research project on on- and offline identifications of urban religious youth. In her work, Astrid focuses on questions of cohabitation in (religiously) diverse societies, on digital religion and youth, on Islam in Europe and the intersection of politics and religion. As a tenure track professor for social scientific research on religion at the research centre RaT, Astrid aims to further explore, develop and conceptualize interdisciplinary perspectives on empirical research on religion
---
Lecture Series with Cornelia Offergeld: "Memory of the City":
Read a report by Jakob Deibl on the first event in the Lecture Series "Religion - Aesthetics - Public Space", which took place on 23 June 2022.
---
Guest lecture by Karlheinz Ruhstorfer
Read a report by Daniel Kuran on the workshop and guest lecture "Productive Constellation. On the Dia-Lectics of Knowledge and Faith in Europe."

Latest Blog Entries:
Der Abwesende: Zu Leben und Werk Jean Wahls (1888–1974): French philosophy of the 20th century has left deep traces in theology, philosophy and the social sciences. In his portrait, Marian Weingartshofer introduces one of its most influential and at the same time almost forgotten representatives, who, as a friend and teacher, influenced thinkers as different as Levinas and Deleuze.
Die Unsrigen und die Anderen. Menschen auf der Flucht: The war in Ukraine is currently moving many people to leave their homeland and seek protection and help in Austria or Germany. At the same time, unequal treatment of people fleeing along natio-ethno-cultural borders is spreading (Mecheril 2003). Bettina Brandstetter reflects on a personal experience against the background of postcolonial theories.
Upcoming Events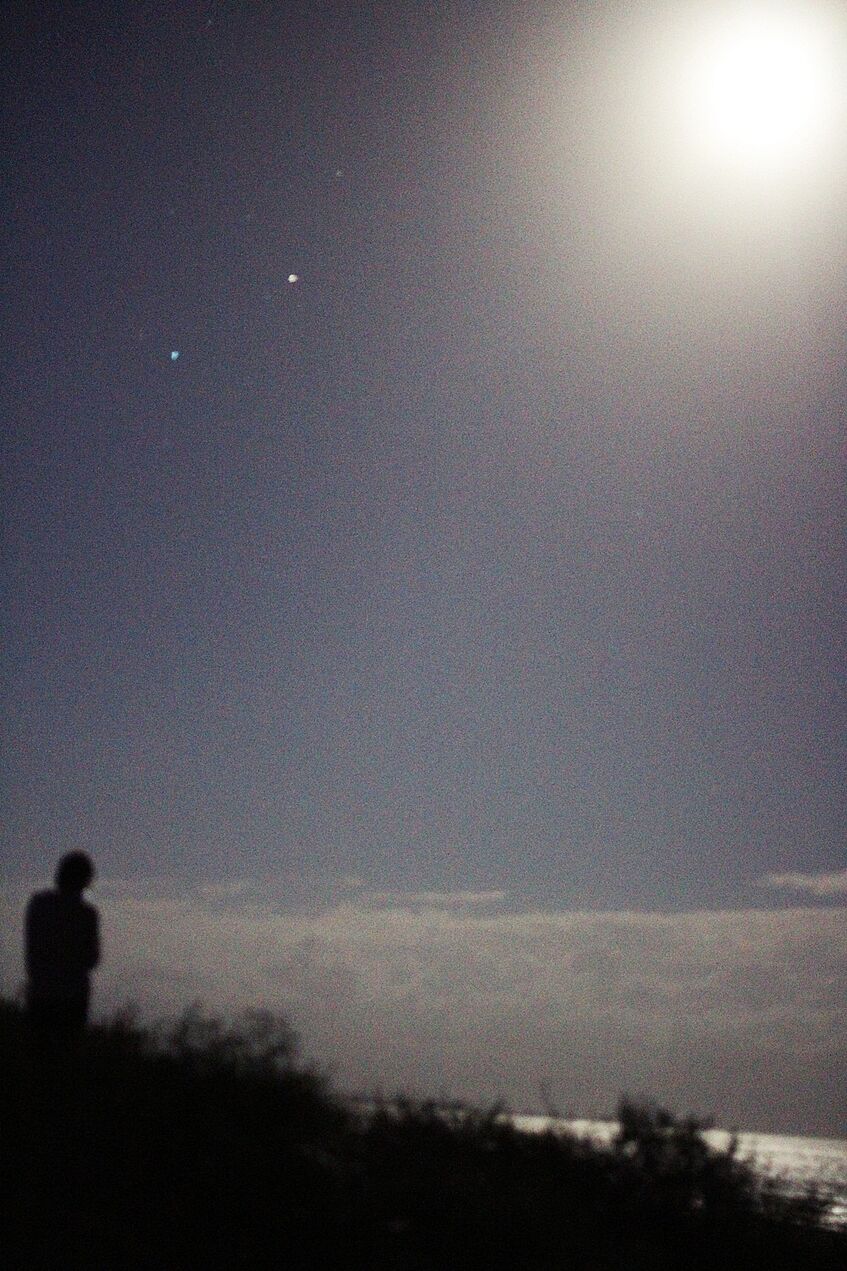 Upcoming Events
The history of modern Tantra between Bengali local tradition and global interconnections

10 October 2022, 4.30 pm

PD Dr. Julian Strube: Semester lecture of the Austrian Society for the Study of Religions (ÖGRW)

Venue: Meeting room of the Dean's office of the Faculty of Catholic Theology Universitätsring 1 (Stiege 8, 2nd floor), 1010 Vienna

Link to the flyer.
---
Poetics Lecture
Elisabeth Schmidauer: Reading and discussion about the novel "Fanzi" (Picus, 2021)
Venue: Buchhandlung Herder, Wollzeile 33, 1010 Vienna
"Fanzi" is a most extraordinary novel, gripping and touching, with great depth. How do feelings of guilt work over generations: Is it possible to make peace with a fate decades later? A story about the war, about the post-war generation, but also about our present.
---
Vienna University Press Reception at the American Academy of Religion (AAR)
20 November 2022, 7 - 8 pm
Venue: Sheraton Denver Downtown Hotel, 1550 Court Place, Denver, CO
---
Martin Mosebach "What is the Catholic Novel?"
Venue: University of Vienna, Lecture Hall 6, Oskar-Morgenstern-Platz 1
"I am a Catholic and have written a number of essays on Roman Catholic liturgy, but that is not my main business - that is writing novels. That these novels are not 'Catholic' is something that some readers find surprising from time to time and combine this with the suggestion that I could finally write a 'Catholic novel'. It is not easy for me to give a brief answer to this. I have therefore thought about what exactly the problem of the 'Catholic novel' is for me.