Upcoming Events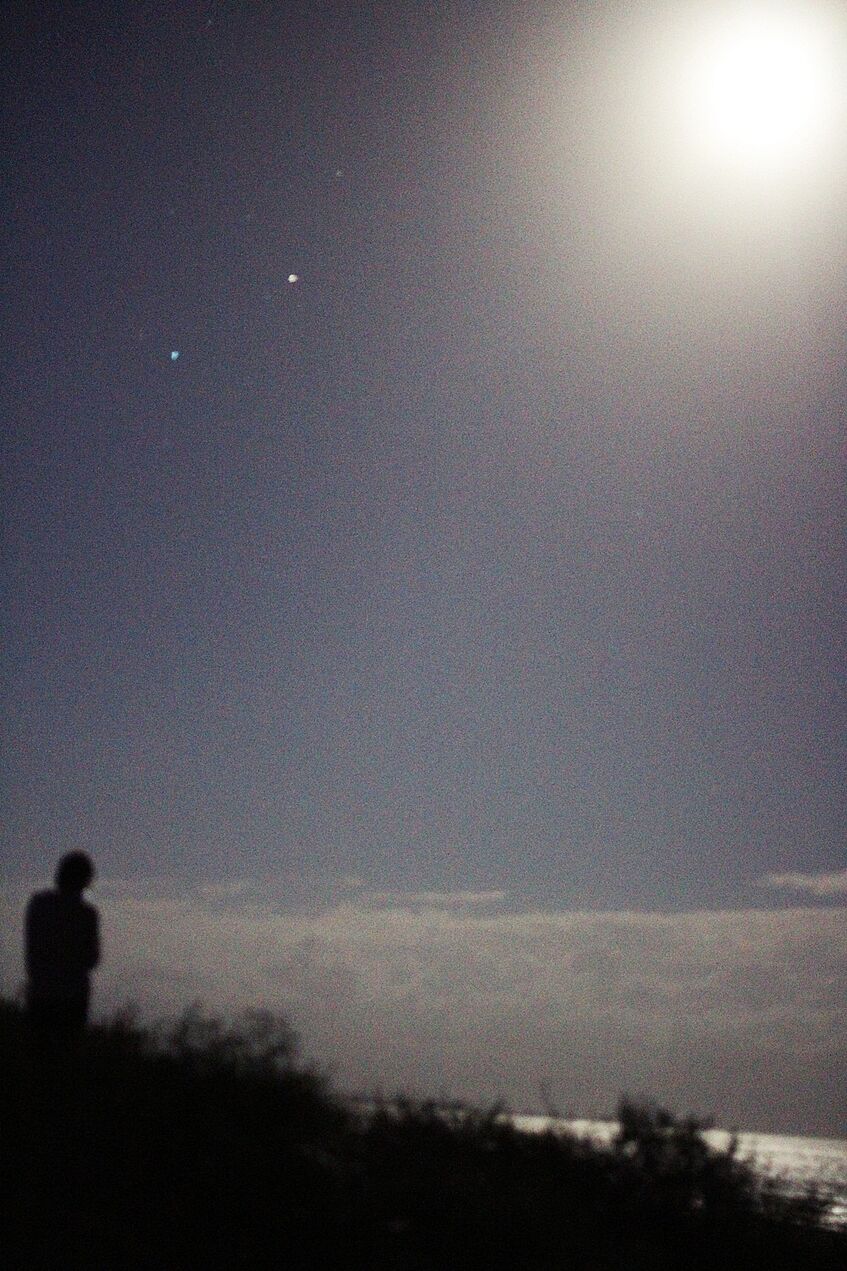 Upcoming Events
Lecture Series "Moments of Austrian-Islamic Contact"
organised by the Sigmund Freud Private University &
the Interdisciplinary Research Centre Islam and Muslims in Europe
Summer term 2022, Thursdays from 5.30-7 p.m.

Further information can be found here.
---
Religious Diversity in the 1920s and 1930s
1-2 July 2022
Deadline for participation (without own paper): 29.05.2022
Venue: Stephansplatz 3/ 3rd floor, Vienna (under current hygiene regulations)
Registration and enquiries: Magistra A. Katzian (alexandra.katzian@kphvie.ac.at)
The workshop will take place in cooperation with the DVRW-AK RelPol. The AK invites all interested parties who work in this field to present a paper during the workshop. Based on the regulations of the DVRW, it is thankfully possible to financially support young researchers who are members of the DVRW. In case of broader interest, the option of publishing the contributions is envisaged. Finally, the organisers are trying - as far as possible - to provide further resources.
Link to the programme.
---
Parting of the Ways. The Variegated Ways of Separation between Jews and Christians and its Consequences for Modern Jewish-Christian Dialogue.
International Conference
Attention! The conference originally planned for 06-09 February had to be postponed due to the COVID-19 pandemic. The conference will now take place from 05-08 September 2022 with an adapted program. As soon as the new program is available, we will link it here.
---
Medien - Erinnerung - Affekte. Dimensionen einer Theologie der Kultur
Workshop, 15 - 16 September 2022
The program for the Workshop, organized by Christian Danz, can be found here. The workshop is going to be held at HS 1 of the Faculty of Protestant Theology, Schenkenstraße 8-10.
---