Upcoming Events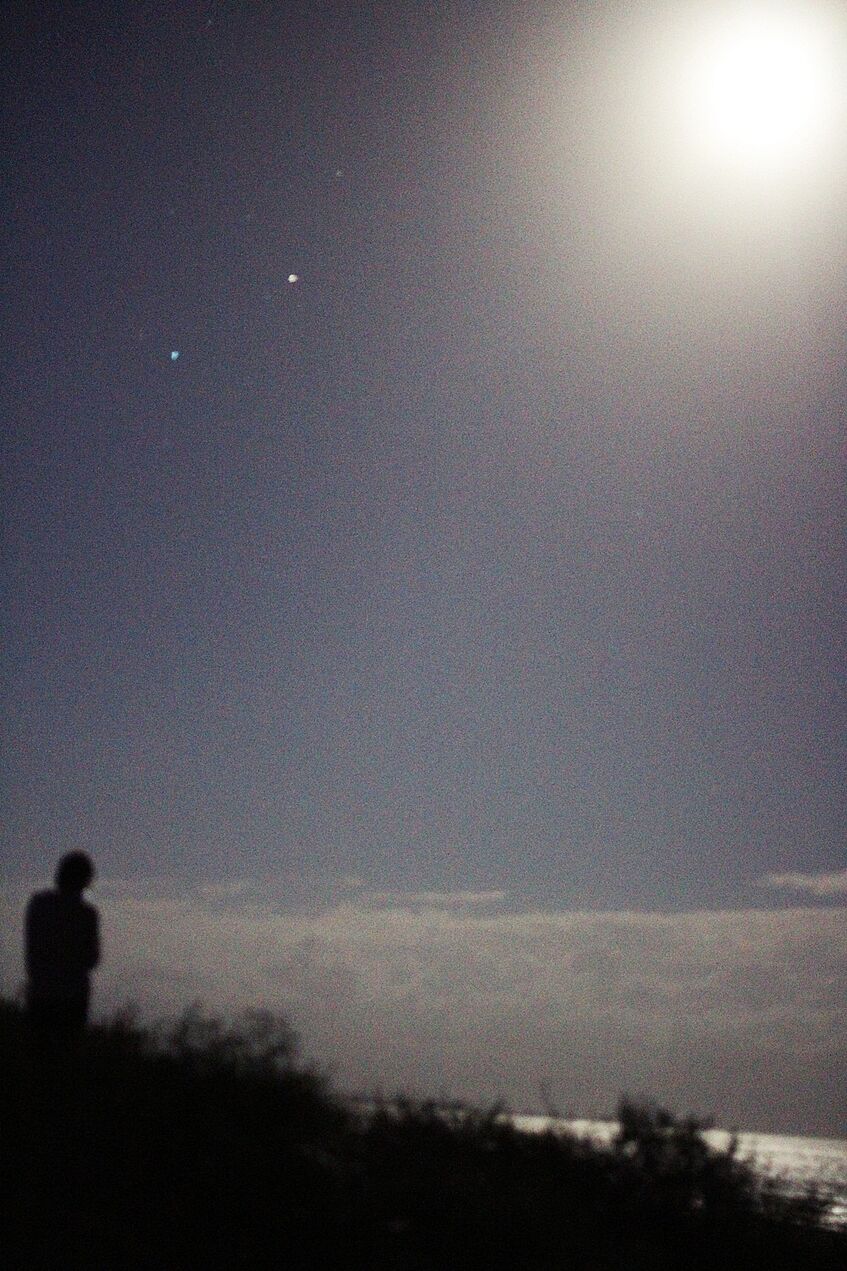 Upcoming Events
Habermas Congress: "A History of Philosophy"
22 – 24 September 2021, online
The conference will focus on Habermas' most recent opus magnum "A History of Philosophy" (2019). The contributions of the invited speakers will deal on the one hand with the main chapters of the book, and on the other hand with the overall conception.
Speakers: Adela Cortina, Gerardo Cunico, Maximilian Forschner, Friedrich Wilhelm Graf, Ludwig Honnefelder, Maureen Junker-Kenny, Theo Kobusch, Rudolf Langthaler, Christoph Markschies, Eduardo Mendieta, Ludwig Nagl, Heiner Roetz, Hans Schelkshorn, Thomas Schmidt, Notger Slenczka, Magnus Striet.
For more information please click here.
---
Lecture: Entlang der Anwesenheit in Abwesenheit. On Susan Taubes' Discussion of the Gnostic Understanding of God
29. September 2021, 19:00, online

Lecture followed by a discussion by Christina Pareigiss and Thomas Macho. Event in the context of the Workshop "Attention. Öffnungen durchqueren nach Simone Weil" in cooperation with the HU Berlin. For further information, click here.
---
Workshop: Media - Memory - Affects.
Dimensions of a Theology of Culture.
10 – 11 December 2021
Venue: Faculty of Protestant Theology
The programme can be found here.
---
International Conference: Parting of the Ways.
The Variegated Ways of Separation between Jews and Christians and its Consequences for Modern Jewish-Christian Dialogue.
06 – 09 Februar 2022
Venue: Dekanatssitzungssaal KTF and Schenkenstraße.
Registration: Please send an email to bibelwissenschaft@univie.ac.at.
You can access the programme here.
---