Starting with April 1st 2018 the University of Vienna installed the interdisciplinary Research Centre
"Religion and Transformation in Contemporary Society"
(in short: RaT) . Scientists from 7 faculties and 14 disciplines are united under the
umbrella of this Research Centre - including Catholic, Protestant, Orthodox and Islamic
theology, Jewish studies, Islam and Religious studies, social- and cultural studies, studies
of law, philosophy, and the department of education.
RaT researches the reciprocal relations between religion, religiousness and
transformation processes within the contemporary global context.
The Research Centre RaT continues the work of the correspondent research platform
which was founded as a unit of the University of Vienna in the year 2010 (2010-2018).
Latest News
In accordance with current regulations of the Austrian government due to the outbreak of Covid-19, the office of the Research Centre is currently not staffed. You can reach us at rat@univie.ac.at. You find general information concerning the university here.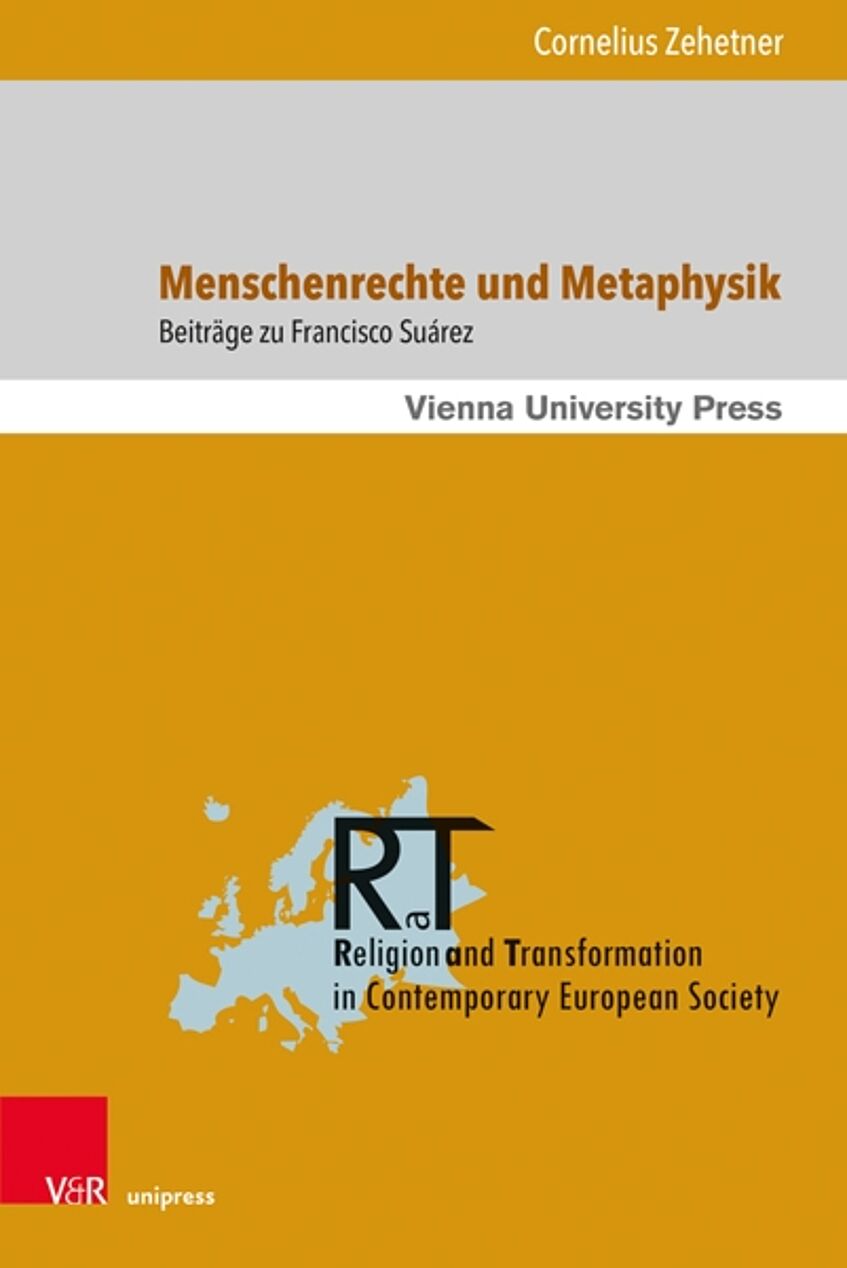 In this category, we present our most recent publications. Currently:
Cornelius Zehetner (Ed.): Menschenrechte und Metaphysik. Beiträge zu Francisco Suárez. Vienna University Press bei V&R unipress, Göttingen 2020.
J-RaT
Call for Papers: From Syncretism to Hybridity:Transformations in African-derived American Religions For a future issue of our open access journal J-RaT, edited by Hans Gerald Hödl and Bettina Schmidt, we are looking for contributions. Find the complete call here.
---
The issue of JRAT 6 (1/2020) Exploring Human Dignity - Foundations and Applications in Contemporary Transformation Processes, edited by Sigrid Müller, Todd A. Salzman, Nenad Polgar, Katharina Mairinger will be published in July 2020.
---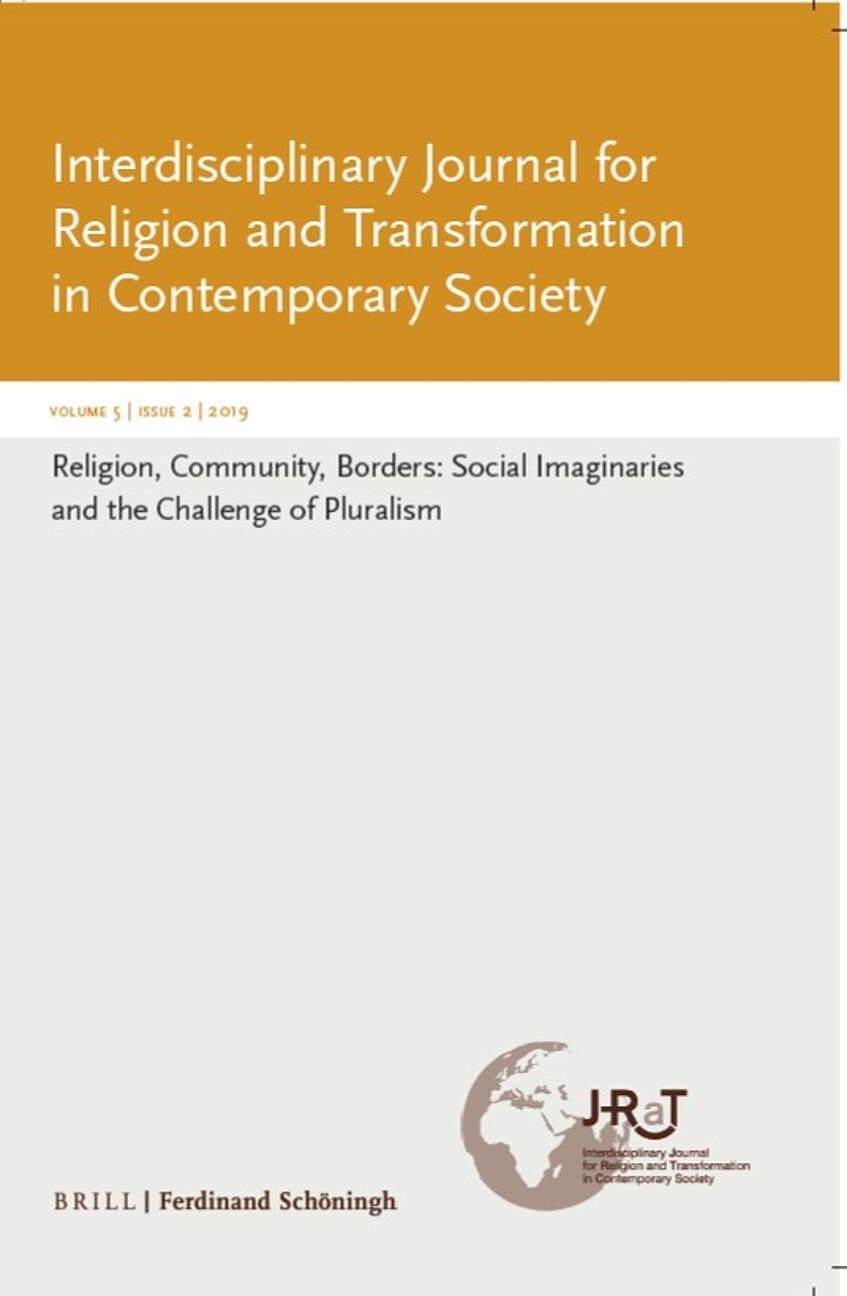 New Research Project: Young Believers Online. Mapping on- and offline identifications of urban religious youth
The research centre RaT is cooperation partner of the new research project "YouBeOn - Young Believers Online. Mapping on- and offline identifications of urban religious youth" realised at the Austrian Academy of Science under the direction of RaT-member Dr. Astrid Mattes. The two-year project builds upon the conceptual work of the book project "Prayer, Pop and Politics: Researching Religious Youth in Migration Society" that appeared in the RaT book series. The project launches in September 2020.