Guest lecture "The Holy Alliance. An ecumenical concept of the 19th century?" by Natalya I. Maslakova-Klauberg, June 17th, 2016
In her very enriching lecture the professor of the Diplomatic Academy of the Ministry of Foreign Affairs of the Russian Federation Dr. Natalya I. Maslakova-Klauberg elucidated Europe's political situation during the 19th century, especially the interrelations of France and Russia before and after the Congress of Vienna, for the students of the University of Vienna. She focused particularly on the description of Alexander I who is still until today shrouded in myth. In the subsequent discussion, not only historical but also current issues were addressed, with special attention to religion-related politics.
The guest lecture was organized by the research platform RaT in collaboration with the Research Center for Eurasian Studies (EURAS).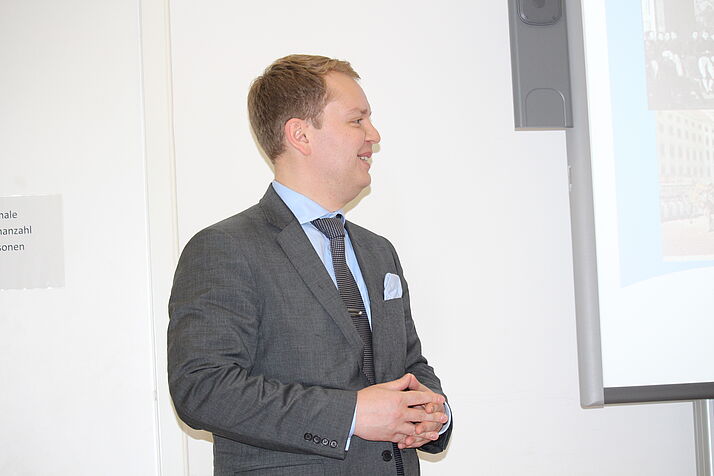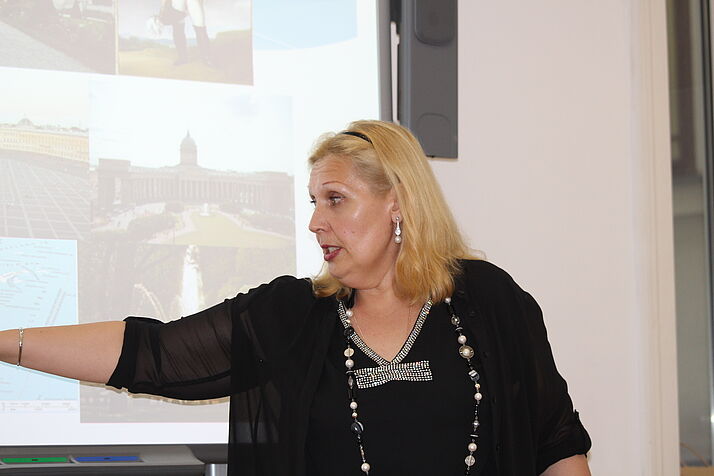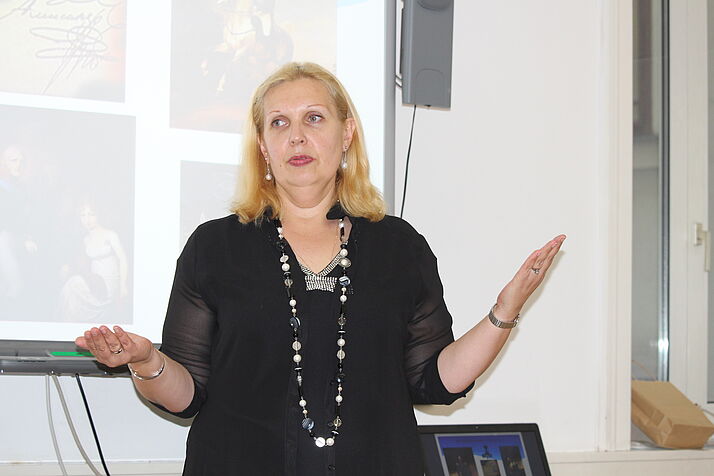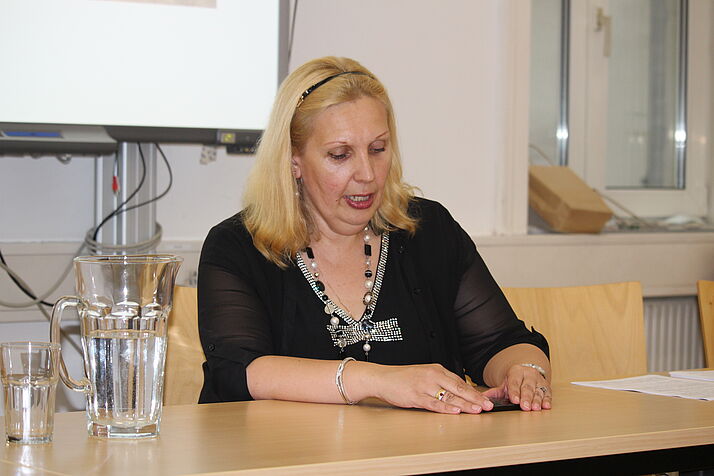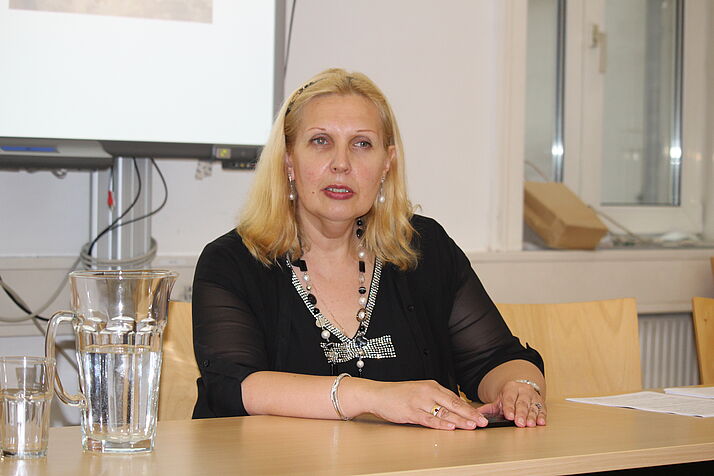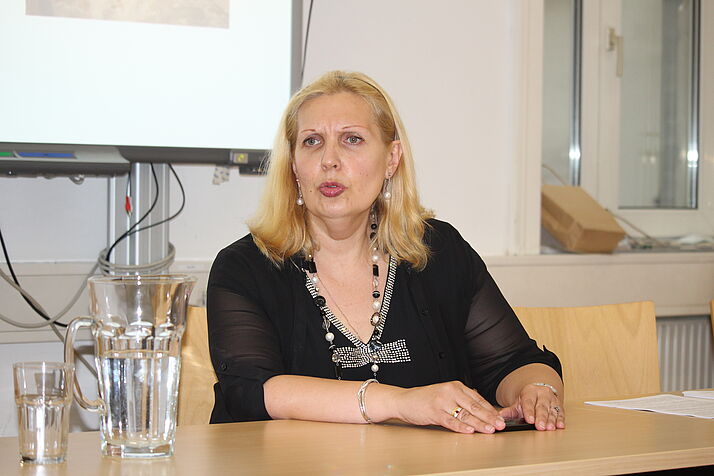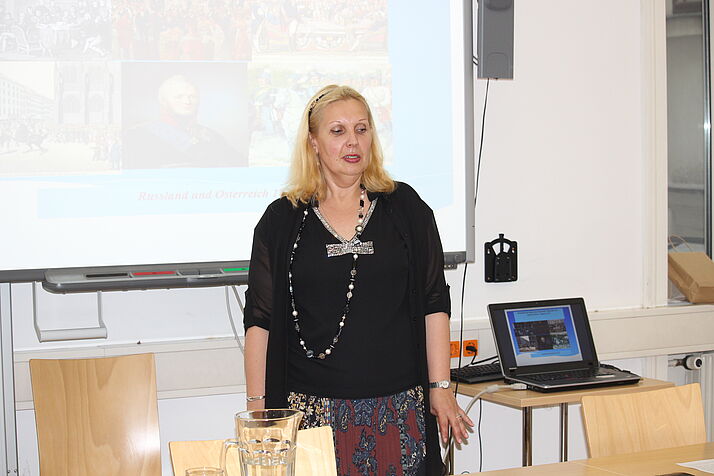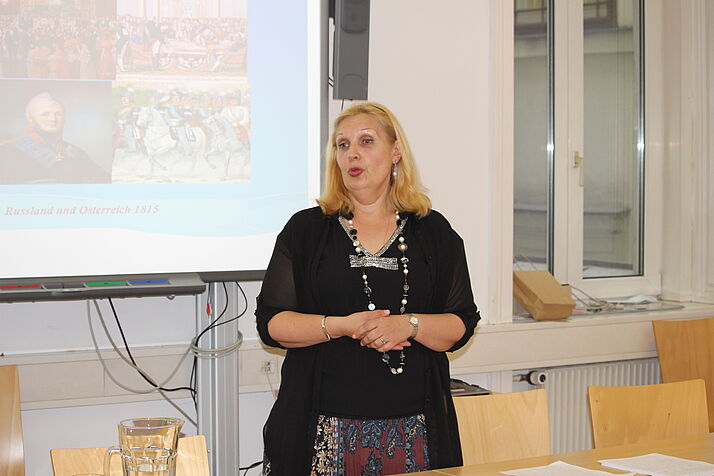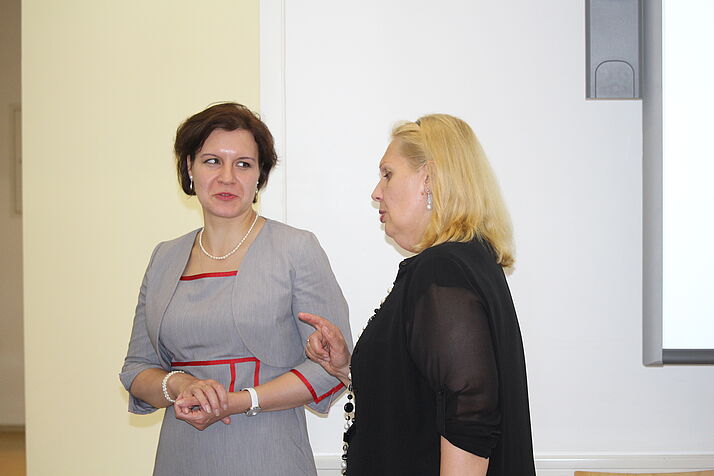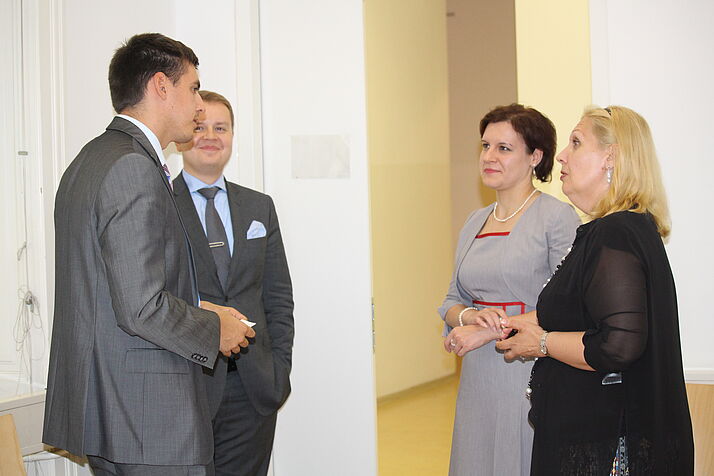 Previous Slide
Next Slide