Assoc. Prof. MMag. Dr. Regina Polak, MAS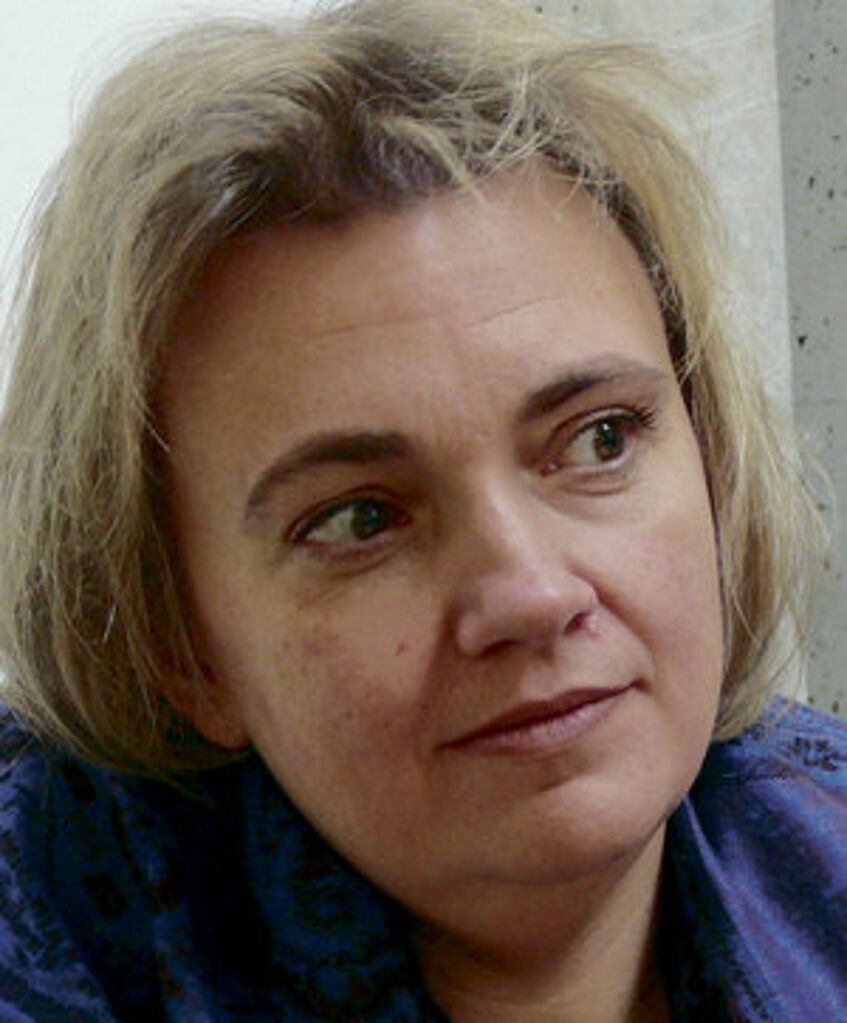 Assoc. Prof. MMag. Dr. Regina Polak, MAS
Academic position:
Associate professor at the Department of Practical Theology, Vienna
Career:
2004-05: Doctorate of Catholic Theology in Vienna
2002-05: Post-Graduate Studies in Theology and inter-religious processes in Salzburg
2000-04: Studies of Catholic Theology in Vienna
1998-2000: Courses "Weltreligionen", Department for World Religions, Vienna
1988-97: Studies of Philosophy in Vienna
1985-88: Studies of Religious Education and Psychology in Vienna
Employments:
2000-05: Assistant at the Department of Practical Theology
1997-2000: Assistant and manager at Ludwig-Boltzmann-Institut für Werteforschung
1998-2000: Journalist at ORF
1997: Assistant at the Österreichisches Institut für Jugendforschung
1993-96: Advisor for Religious Education at the Kath. Jungschar, archdiocese Vienna

Other activities:
2005-08: Projects "Jugend und Religion", "Europäische Wertsysteme", "Religion im Kontext der Migration"
1998-2003: Project leader "Megatrend Religion"
1997-2000: Research in the European Value Systems Study
1997-98: Project leader "Jugend und Religion"
Selective bibliography:
Polak, Regina: Flight and Migration: Signs of the Times and Loci Theologici: A European Perspective. In: Journal of Catholic Social Thought, 14, 1, 2017, p. 105-121.
Polak, Regina /Reiss, Wolfram (eds.): Religion im Wandel. Transformation religiöser Gemeinschaften in Europa durch Migration - Interdisziplinäre Disziplinen".Vienna university press bei V&R unipress. Göttingen 2014.
Lieben, leisten, hoffen. Österreichische Jugendwertestudie 1990 - 2006. Wien, 2008 (with Christian Friesl and Ingrid Kromer).
Spiritualität und Religion als Megatrend? Zur Rolle neuer spiritueller Suchbewegungen in den gesellschaftlichen Entwicklungen Westeuropas aus pastoraltheologischer Sicht, in: Gerald Faschingeder/Clemens Six (eds.): Religion und Entwicklung, Wechselwirkungen in Staat und Gesellschaft, Wien 2007, 236-264.
Europagerechte Werteforschung. Bilanz und Perspektiven, in: Keryks (1-2/2006) Miedzynarodowy Przeglad Katechetyczno-Pedagogicznorelignijny / Internationale Religionspädagogisch-Katechetische Rundschau.
Megatrend Religion? Neue Religiositäten in Europa, Ostfildern 2002 (ed.).
Research projects in connection with RaT:
Homepage of the Department of Practical Theology